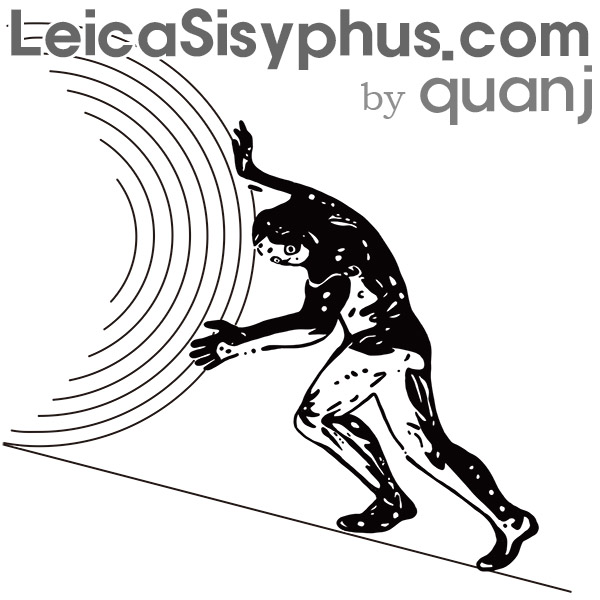 Everything in this world is repeated. An "eternal regression," in other words.
I am Sisyphus living in the 21st century.
I, too am in the process of rolling up the stones raised by the Sisyphus from the 20th century.
Obviously, there would be same or different opinions. I have expressed mine based on senior Sisyphus' data and objective evidences and entities.
I believe in my judgment evidence-based.
I write not to evaluate qualitative or quantitative functions objectively.
I just write down my impressions and feelings.
If you could resonate with my writing, we would be both happy.
NOV, 2020
quanj
* Camera
* Lens
* Accessory
* Film